Learn Online
and get trained and equipped
SHOW COURSES
Enjoy
powerful messages as audio and video
WATCH AND LISTEN
Welcome To My Website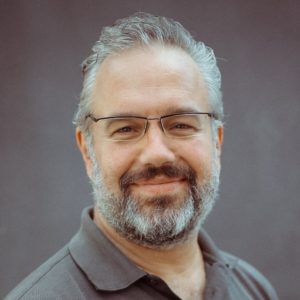 I'm glad you found Rising Glory. Rising Glory expresses the deep longing in my heart, since I can remember. Divine encounters and revelations shaped a desire for more of God. This world needs to see the real image of God and experioence his power, and it can be healed again. Restoration back to the original purpose and shape of creation is at the core of God's desire, and I made it mine.
On this platform I will start to share the collected insights, testimonials, teachings and revelations from a long journey on a path of knowing and understanding God in a deeper way.
I invite you to particpate in what heaven was revealing to me so far. There will always be more to discover.